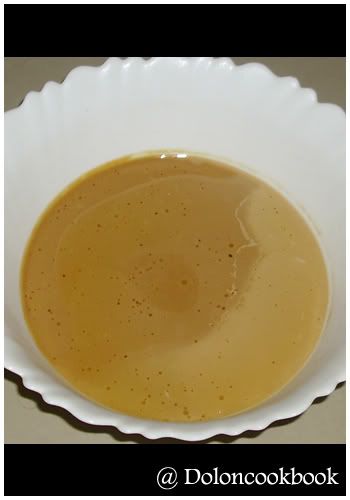 No account of bengali food is complete without sweet dish . We bengalis are famous for our sweet preparations and Misti Doi is among the most well known dessert.This is one of the most famous bengali dish , it tastes great but is amazingly simple to make!
Sometimes back one of my foodie friend "Aruna" asked me for misti doi (dahi) recipe . I made Misti doi previously also at home , but that time I never thought to open a food blog . So I never taken any picture of them & I made it at home once again . It came perfect in colour & taste great . So here is the recipe :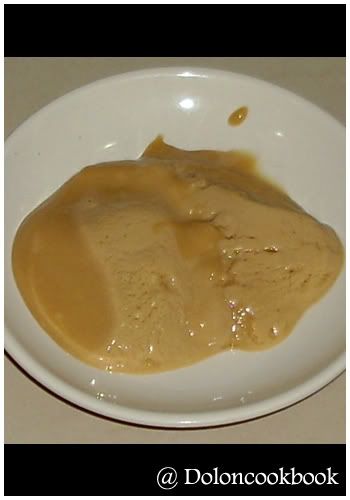 Ingredients :-

1. 1 ltr full cream milk .
2. 1 1/2 cup sugar .
3. 2-3 tbsp water .
4. 3/4 tbsp curds .
5. 2-3 pods of green cardamom / 1/2tsp of cardamom powder .





Method :-

1. Bring the milk to boil with 1 cup sugar & continue boiling for 10-12 min.
2. Meanwhile put remaining sugar in a heavy saucepan. Heat on high stirring continuously . Once it will become brown like caramel, add water and stir well till boil is resumed.
3. Add it to the boiling milk and also add the cardamom powder . Stir well so that it mix properly .
4. Boil the mixture for a further 10-15 min.
5. Now once it cool, add curd and stir well.
6. Now pour into individual cups or a single vessel & cover with lids / aluminium foil .
7. Keep in a warm & dry place( in a kitchen cupboard /hot microwave oven ) till set.
8. Once set place it in the refrigerator for another 2-4 hrs & serve chilled as a dessert .